Las Vegas Repiping | Pipe Repair, Installation, and Replacement Services
In the long run, repiping services give you more savings on future repairs and utility costs. Have your plumbing system inspected by a professional plumber today. Call us at (702) 518-4720 to learn more about repiping, pipe repair, replacement, and installation services in Las Vegas.
We are a full-service plumbing company, specialized in plumbing pipes or re-pipe. Whether you need to replace old and damaged pipes or install new pipes, we have solutions for all plumbing needs in Las Vegas.
Damaged or poorly installed plumbing can quickly lead to leaks, rusty-looking water, and even water that tastes bad. If you suspect that your home or office may need repiping, call us at (702) 518-4720 to schedule an on-site inspection and receive a cost estimate.
What is Repiping?
Re-piping means replacing plumbing systems, be that water supply, drains, or gas. This replacement process is called a "recipe" or "repiping". Re-piping is also referred to as new piping, re-plumbing, re-plumb, and pipe replacement.
If you are looking for the "best repiping company near me in Las Vegas", Allstate Service Group is the company for the pipe repair, installation, replacement, and repiping jobs done with the highest quality, for a fair and affordable fee.
We perform copper pipe installation, galvanized repiping, CPVC pipe replacement, and PEX plumbing systems for homes and businesses. We also do pipe replacement for aged, rusty, corroded, and worn-out plumbing systems with higher quality copper and PEX pipe and fittings.
Our contractors have experience in all types of repiping, piping, and plumbing systems – water supply systems, sewer drainage systems, and natural gas supply. On-site inspection of the plumbing system will recommend the best path forward. We use the best equipment to replace your plumbing pipes with no damage to your property.
Whether you encounter recurring plumbing leaks or need broken pipes replacement, Allstate Service Group is your go-to for the pipe repair, installation, and repiping services in Las Vegas, North Las Vegas, Henderson, Clark County, Boulder City, Spring Valley, Enterprise, Nellis AFB, Summerlin, Pahrump communities.
When is the Right Time for Repiping?
Older homes and commercial buildings often experience recurring clogged drains and leaky pipes. This happens as galvanized steel pipes become old, wear thin, and develop leaks.
What is the Difference Between Repiping and Repairing the Line?
You will only need to do a pipe repair if a small portion of an existing pipe or valves are cracked or corroded. If you have had pipes repaired, but still have problems with leaks, you may want to consider replacing the piping of your entire plumbing system to resolve the issue and prevent further trouble with leaks. Repipe is the more optimal solution for major or repetitive plumbing system breakdowns.
Here are some characteristics indicating the need for repiping services:
Blockages
Discolored water
Foul odor or smelly water
Frequent and extensive leakage
Water leaks or bursting pipes
Leakage under slab
Low water pressure
Recurring problems with slow or clogged drains
Sewer corrosion
Significant increase in a water bill
If your home or office has aged galvanized water pipes or repeated issues with your plumbing, like reduced water pressure, unclean water from pipe rust, wall and slab leaks, or scalding issues, it is a sign for upgrading the entire system. When you notice these issues, it is likely that old pipes need to be replaced.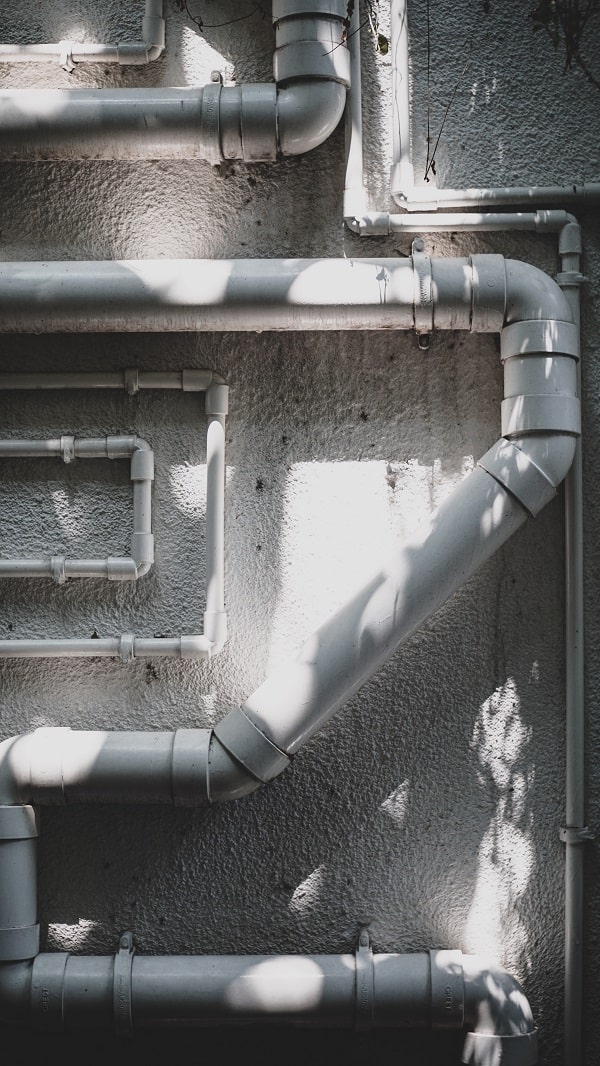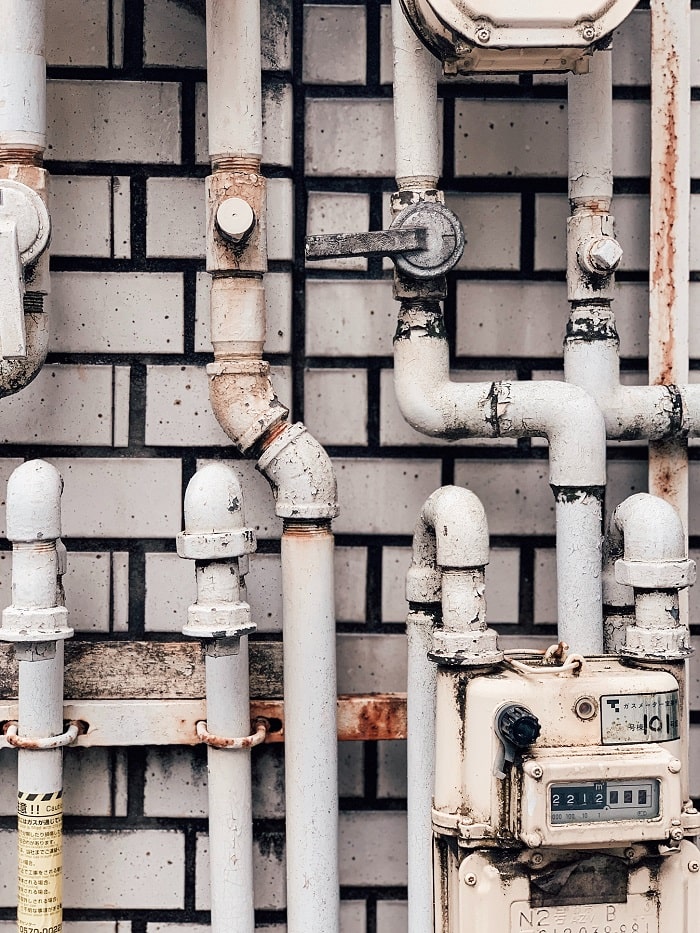 Pipe Repair, Installation, and Replacement Services
Allstate Service Group is highly specialized in the following individual types of pipe and repipes jobs:
Broken pipes
Bursting pipes
Epoxy sewer pipe restoration
Epoxy water pipe restoration
Gas system repipe
House repipe
Leaking pipes
Pipe restoration solutions
Sewer pipe replacement
Sanitary drain repipe
Sanitary drain restoration
Slab leak detection
Slab leak diagnosis
Water system repipe
Water service line repipe
Contact us for reliable and cost-efficient pipe repair, installation, replacement, and re-piping plumbing solutions in Las Vegas and surrounding areas. We provide same-day service for all your plumbing repiping needs. Count on Allstate Service Group to make sure your main water line is properly integrated into your plumbing system and correctly installed on your property.